Welcome to our blog.
Have a look.
Trusts, Privacy, and a Little Respect
People often ask us questions like "How much money in assets should I have to warrant doing a trust?" Our answer revolves around questions such as "What are your concerns?" and "What are you trying to accomplish?" A significant reason that people choose to do trusts is that trusts are private. Notice only goes to the beneficiaries about the trust once a person becomes a beneficiary. With a will and any type of probate action, all of your natural family and heirs receive notice, and all of your estate information is public. One might say that telling a disinherited child that they are disinherited in a million-dollar estate—and that there is an open probate to which they can object—is kind of like "poking a bear."
One of our favorite Pandora internet radio stations is the Aretha Franklin station. We appreciate all that Ms. Franklin accomplished in the arenas of civil rights and women's progress, but at her passing, she joined the estimated 70% or more of the U.S. population who have completed absolutely no estate planning. The following article about Aretha Franklin addresses some of the potential problems that can occur in cases like these:

Click Here to Read the Article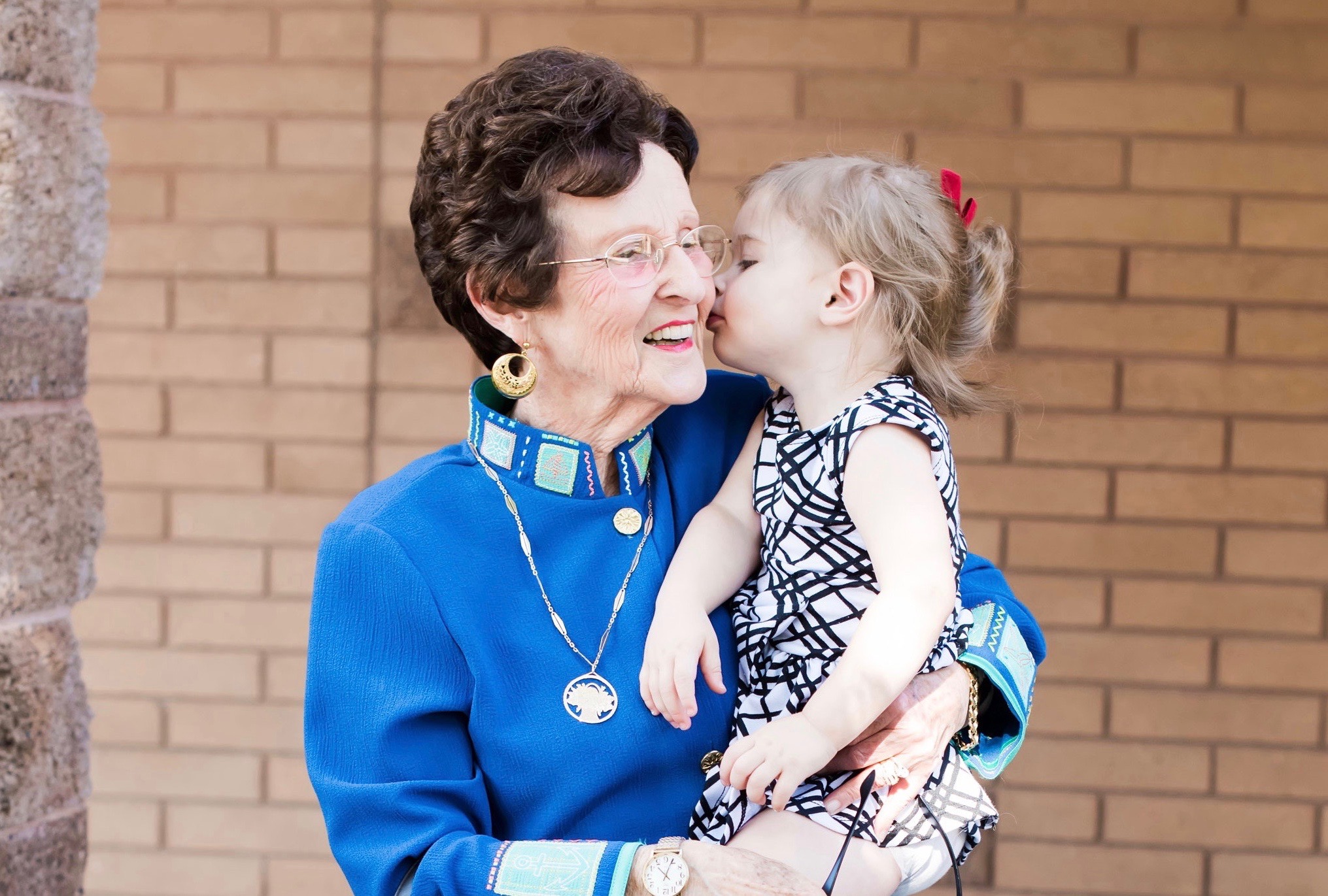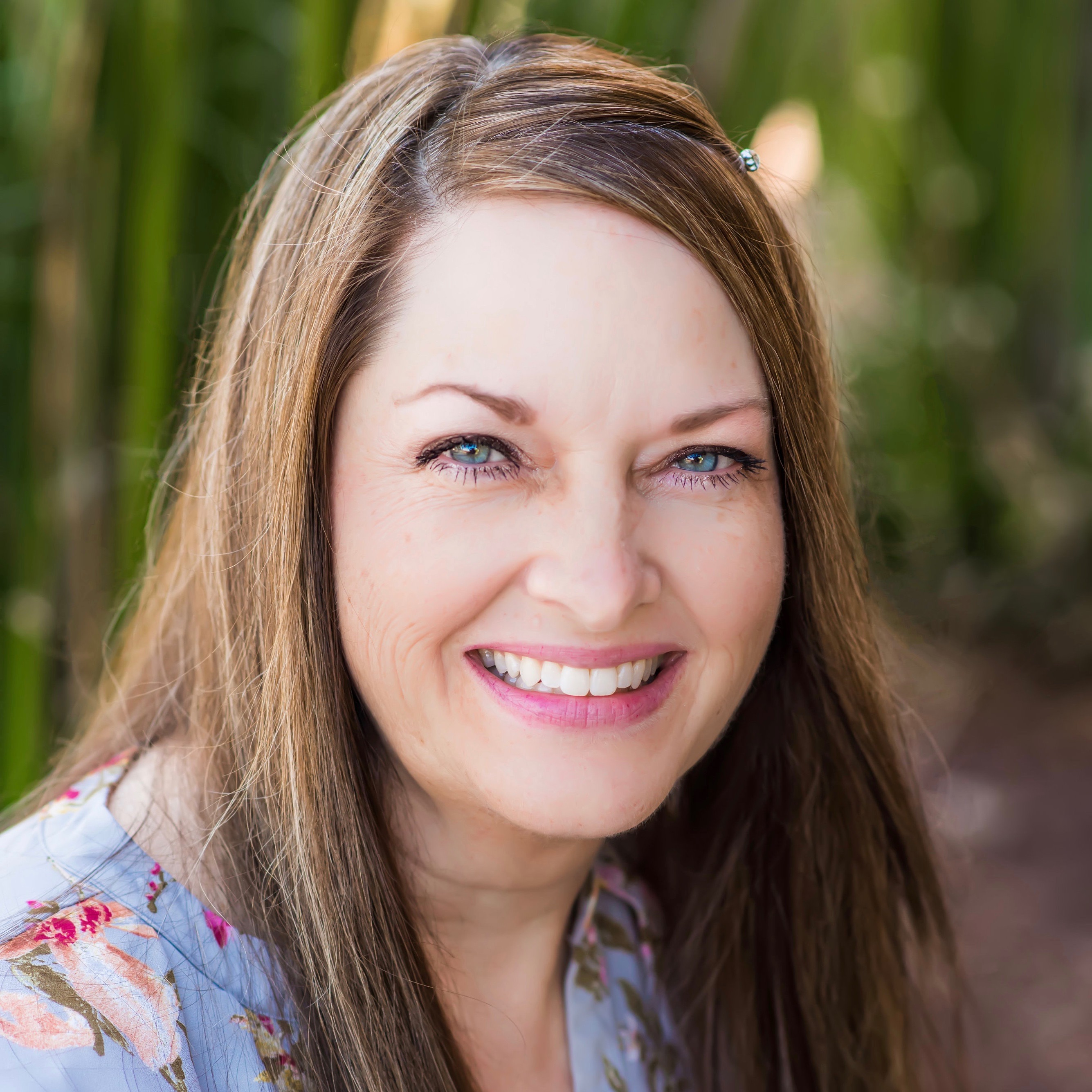 Lora Johnson
Lora G. Johnson was raised in Phoenix, Arizona. She received her Bachelor of Arts in Psychology, cum laude, from Arizona State University and graduated from the University Honors' College. Her research was published in The Journal of Personality and Social Psychology. She also earned her Juris Doctorate from Arizona State University in 1999.
Learn More About The Author