Welcome to our blog.
Have a look.
Proposed Bill: Physician Assisted Suicide
Multiple times a day I speak with clients about end-of-life decisions and their specific wishes. Many of our clients have expressed a desire for more end-of-life options as have been adopted in other states. Whatever your personal beliefs, it is useful to know that there is a proposed "physician assisted suicide" bill in the house of representatives in our state.
If you feel strongly about this on either side please make your voice heard with your local representative: https://www.azleg.gov/findmylegislator/
HB 2102: END-OF-LIFE DECISIONS; TERMINALLY ILL
A "qualified patient" (defined) is permitted to make a written request for medication to end the patient's life. Establishes a process for the request, including a requirement for it to be signed and witnessed by at least two persons who meet specified requirements. Also establishes required procedures for the attending physician and a consulting physician. Requires a 15-day waiting period and provides for effect on construction of wills and contracts. Specifies immunities and civil penalties for violations.
ARS Title Affected: 36
First Sponsor: Rep. Powers Hannley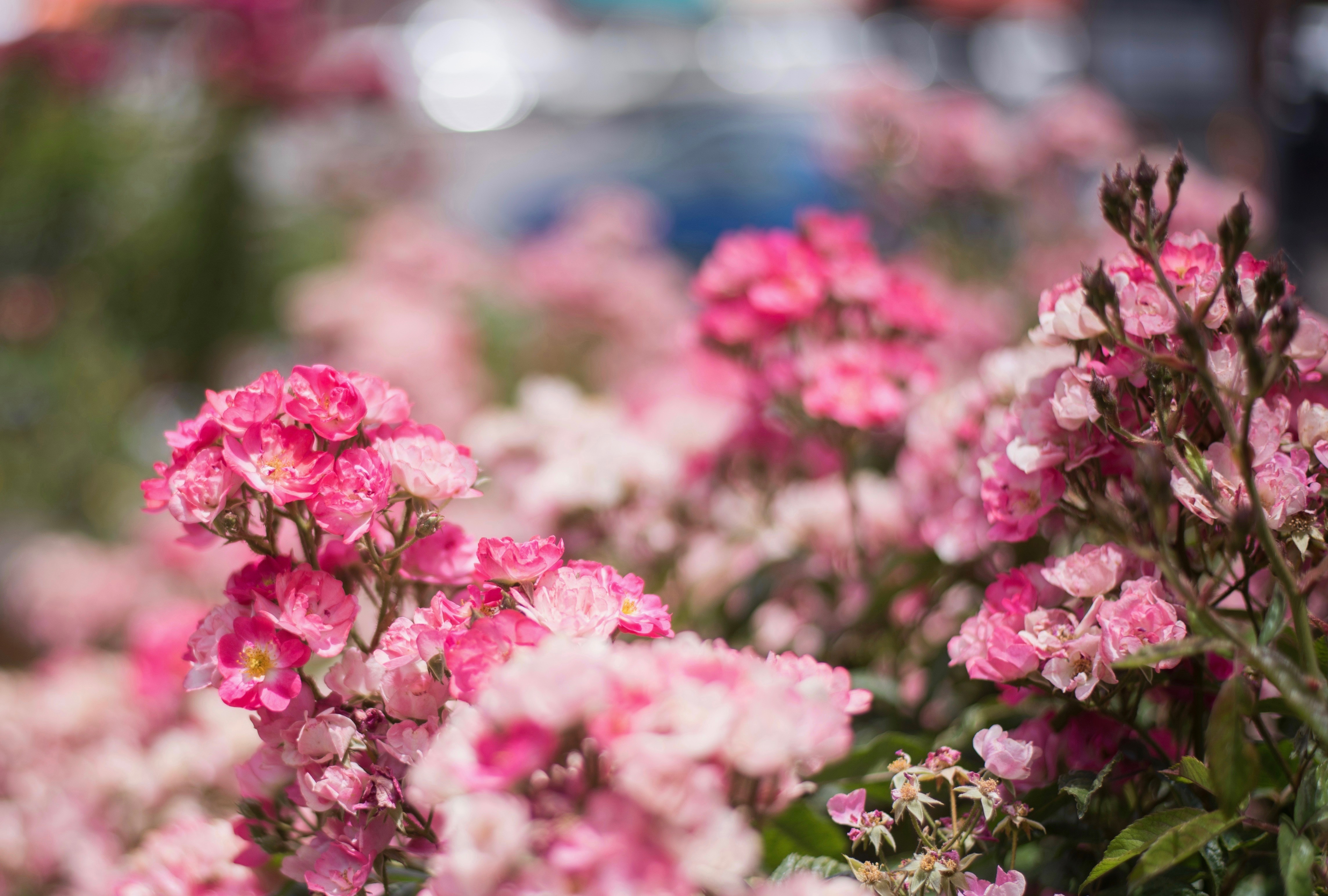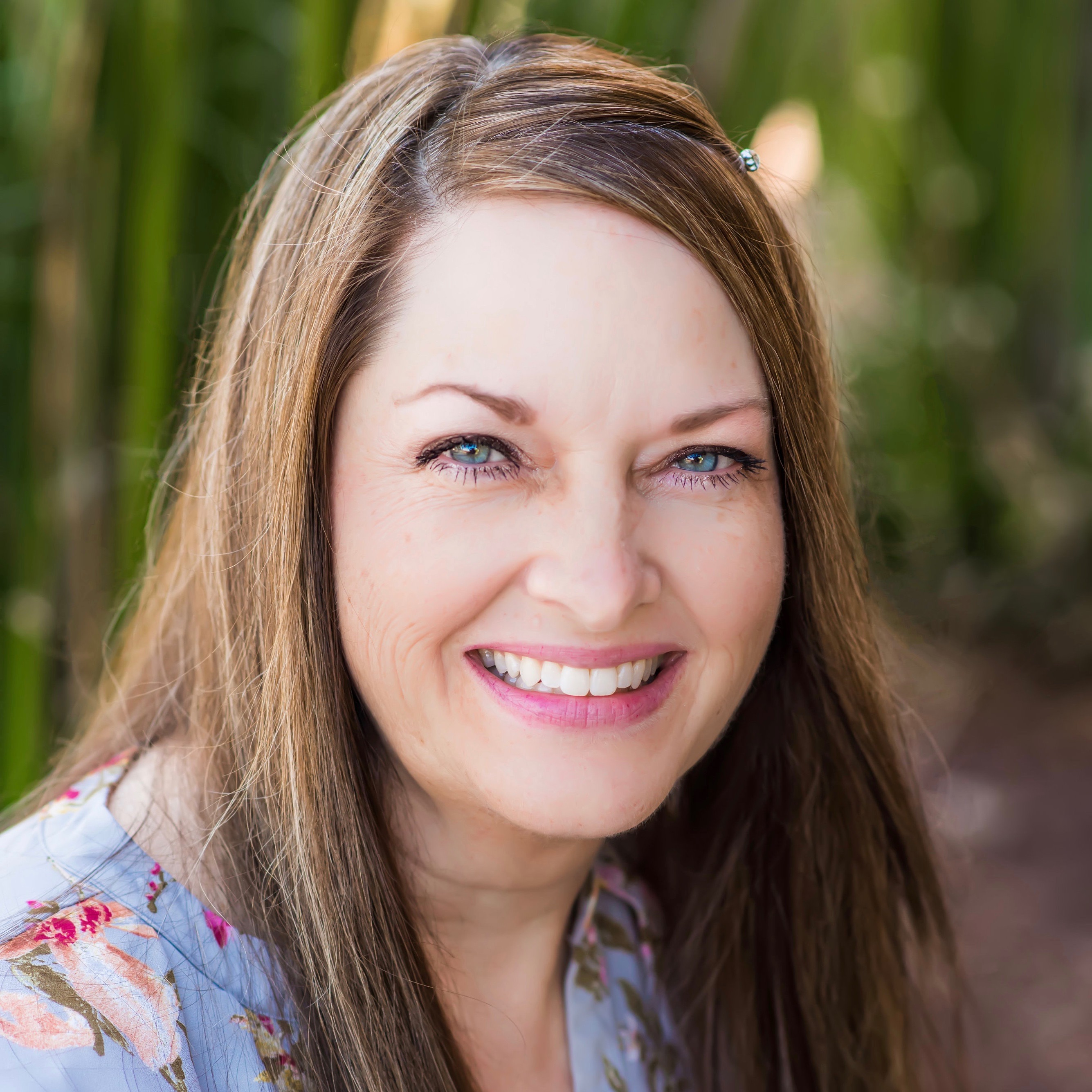 Lora Johnson
Lora G. Johnson was raised in Phoenix, Arizona. She received her Bachelor of Arts in Psychology, cum laude, from Arizona State University and graduated from the University Honors' College. Her research was published in The Journal of Personality and Social Psychology. She also earned her Juris Doctorate from Arizona State University in 1999.
Learn More About The Author