Welcome to our blog.
Have a look.
Office Holiday Plans!
Lora
For the holidays we'll be enjoying family. We'll have nine adult-sized children and a toddler in the house. We'll play lots of games and enjoy the 6 dogs. We have two rescued miniature pinchers and our daughter has three chocolate labs. Newest to join the family is a german shepherd puppy who is teaching my son and his wife a few things about life. We'll go hiking on Thunderbird Mountain and enjoy the fabulous Arizona winter weather because most of the kids are coming from some cold college towns. We hope to catch a play and a concert or two. Hopefully the hubby will be done grading high school research papers at that time and can join in the fun.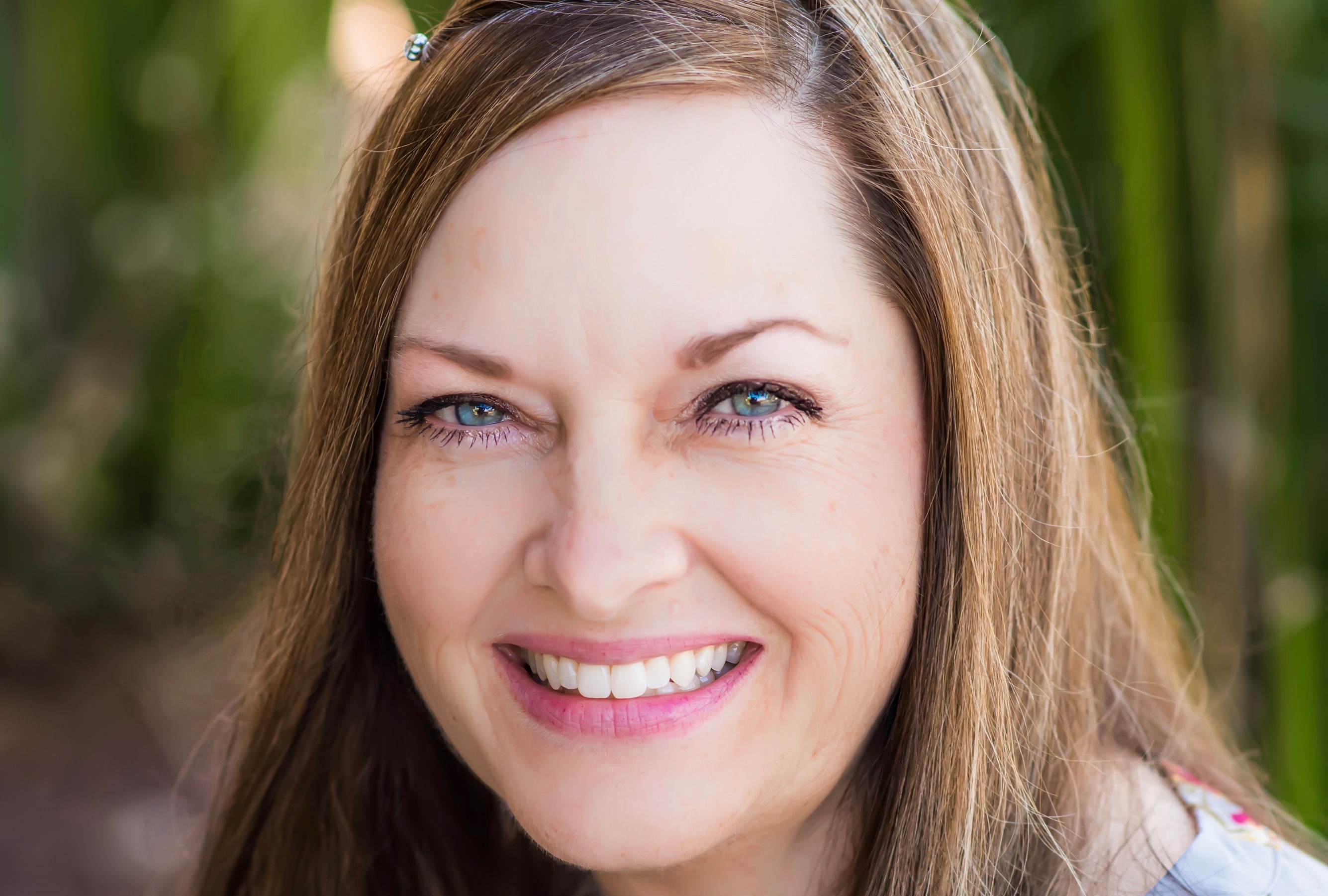 Yvette
Christmas time is festive in our family. My mother and father (Oma and Opa to my kids) will drive from Georgetown, Texas to spend the holiday season with my family. Both my son, Landon, and daughter, Madison, will be working most of the winter vacation as ski-lift operators at Sundance in Utah, so they will only be with the family for a couple of days. Our family likes to bake as many cookies as possible, listen to "Blue Christmas" by Elvis until we hear it in our sleep, and watch "It's a Wonderful Life" with Jimmy Stewart. We also appreciate light displays. If you see a family driving slow through neighborhoods, looking at lights, and saying, "Ho, ho, ho" every time a Santa is spotted, don't be surprised if it's my family. We always appreciate the "heads up" on fun neighborhoods to visit.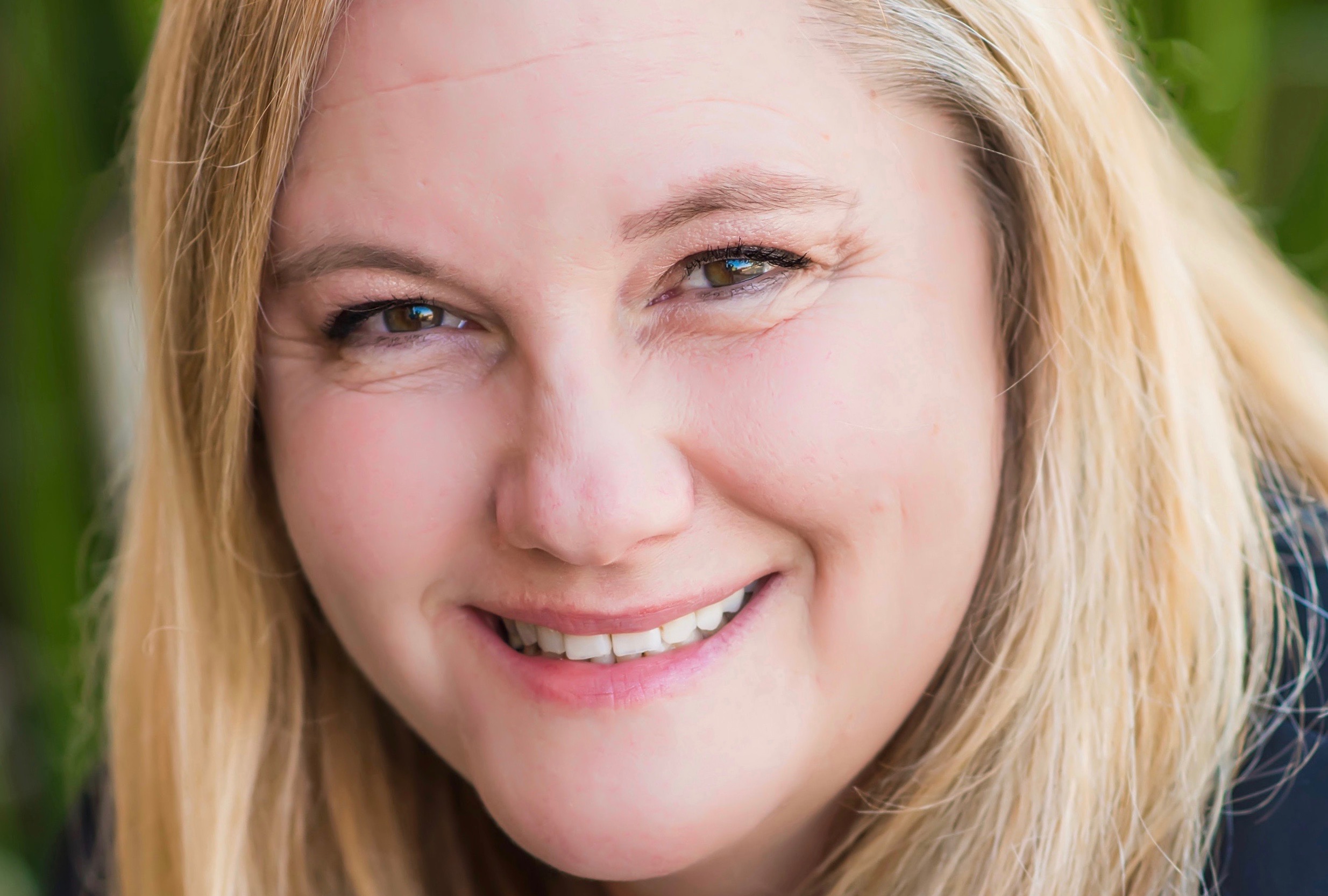 Keeley
Seeing as I am down here in Arizona all by myself, there is no time of year I more look forward to than Christmas with family up in the Pacific Northwest! I am so grateful to my work family for allowing me this time away from the office. My holiday plans this year are to spend two weeks up in Washington with my parents, my sister and brother-in-law, my three young nephews (who I don't get to see nearly as much as I'd like), and my daughter, a college student who now calls Seattle her home. The times I cherish most are the casual family get togethers where we all laugh, share a meal together, play games, and just enjoy each other's company. My brother-in-law is Filipino and has a gigantic extended family, so there are always several parties leading up to the holidays with LOTS of food, lots of little ones running around, and often more than 70 relatives all gathered together in a celebratory mood. We always hope for a white Christmas, and although it has only happened a few times, I will remain hopeful that this year will be one of those times! I love that there are different things that each family member finds meaningful about this time of year, the traditions that are held dear, and that we are able to share all of it together. I am grateful for a family who loves one another deeply and gets along so well. I am grateful for the gifts of laughter, of relationships, and of memories. And above all, I am grateful for The Reason behind the Christmas season. Bring on the holiday cheer!!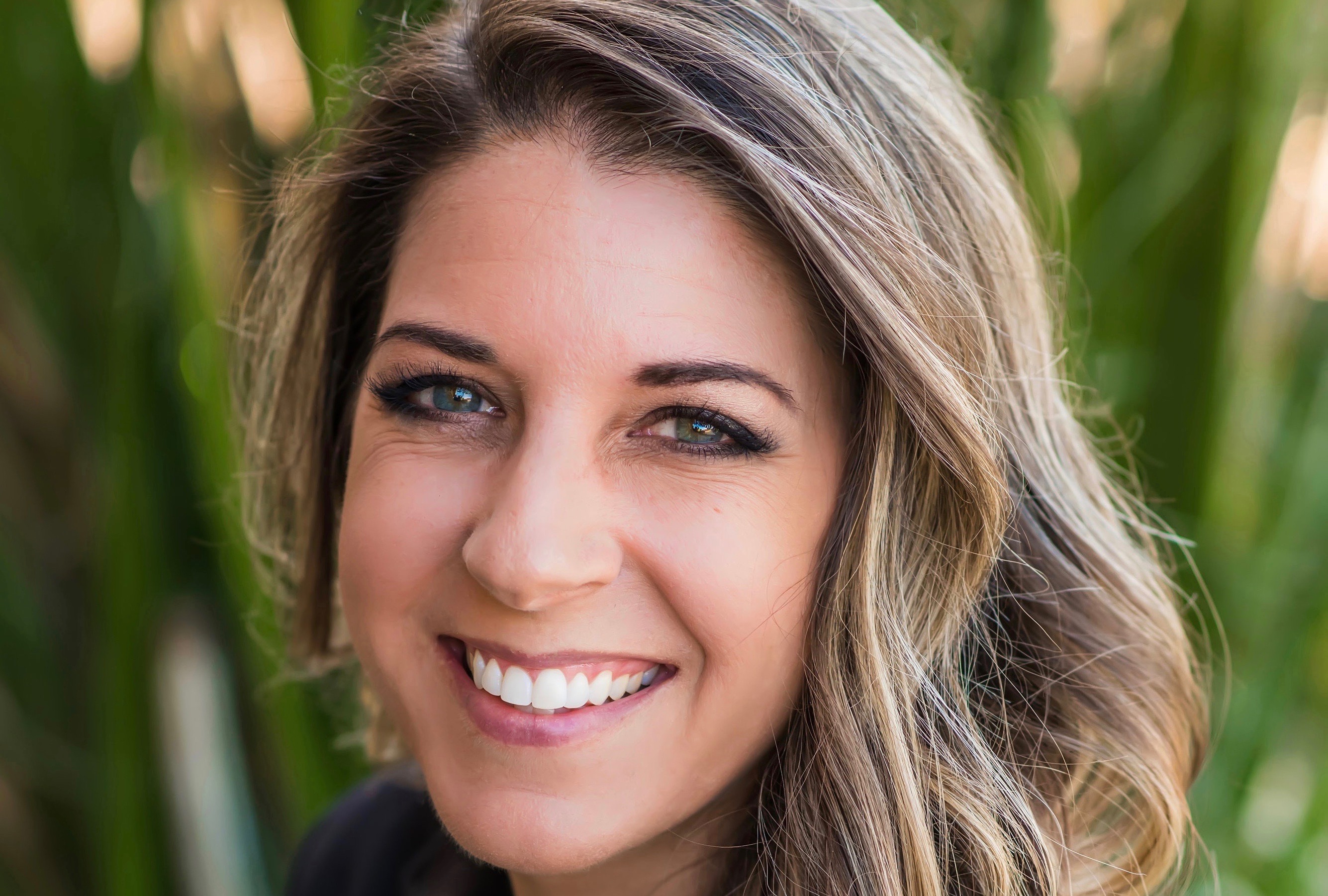 Marcie
"This holiday season I am looking forward to a couple things. I will be going home to Utah to spend some quality time with family and hopefully get a chance to play in the snow. We have an annual family Christmas party, it's a great time to catch up with everyone. Hopefully Utah will have lots of snow so we can get a good snowball fight going with nieces and nephews."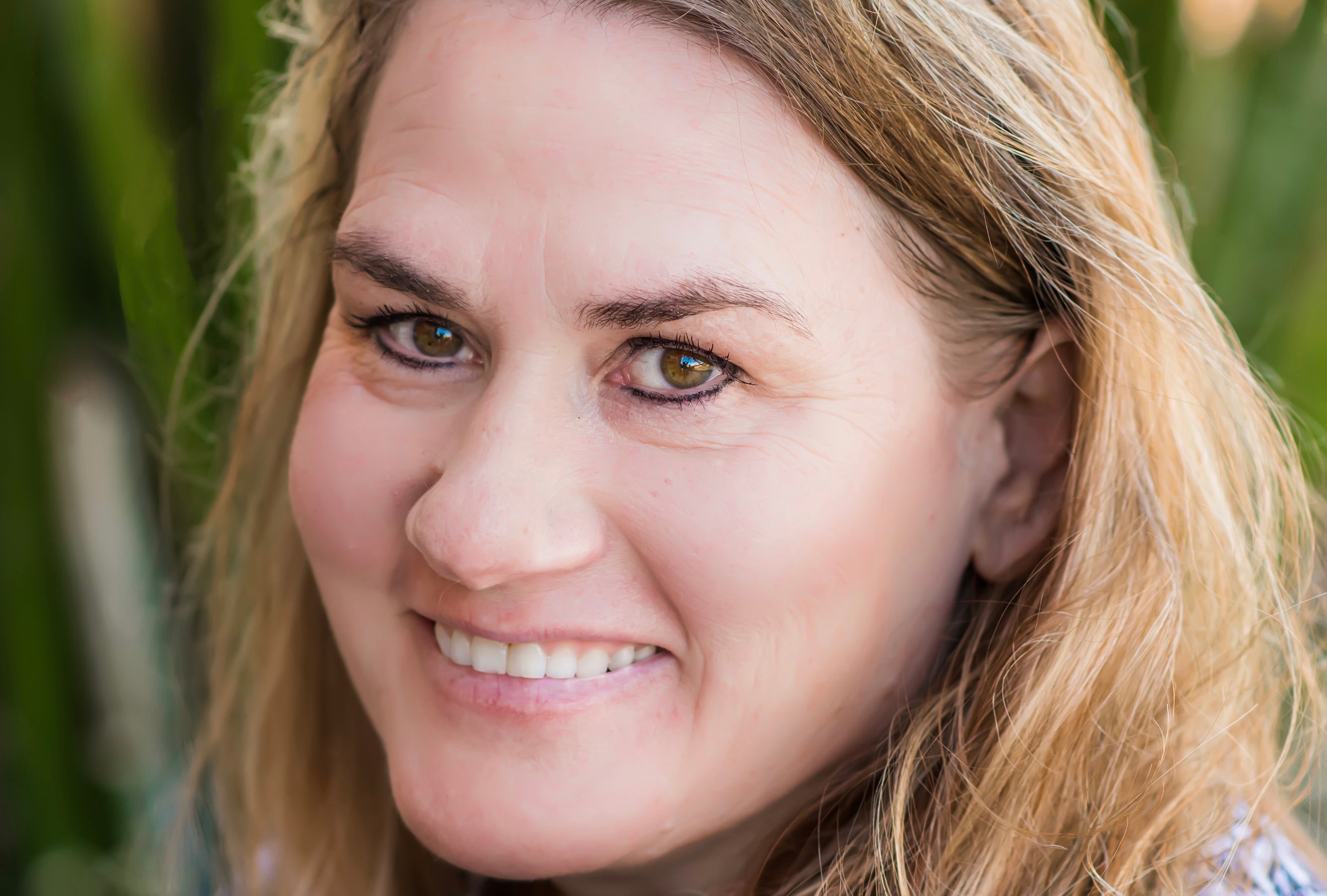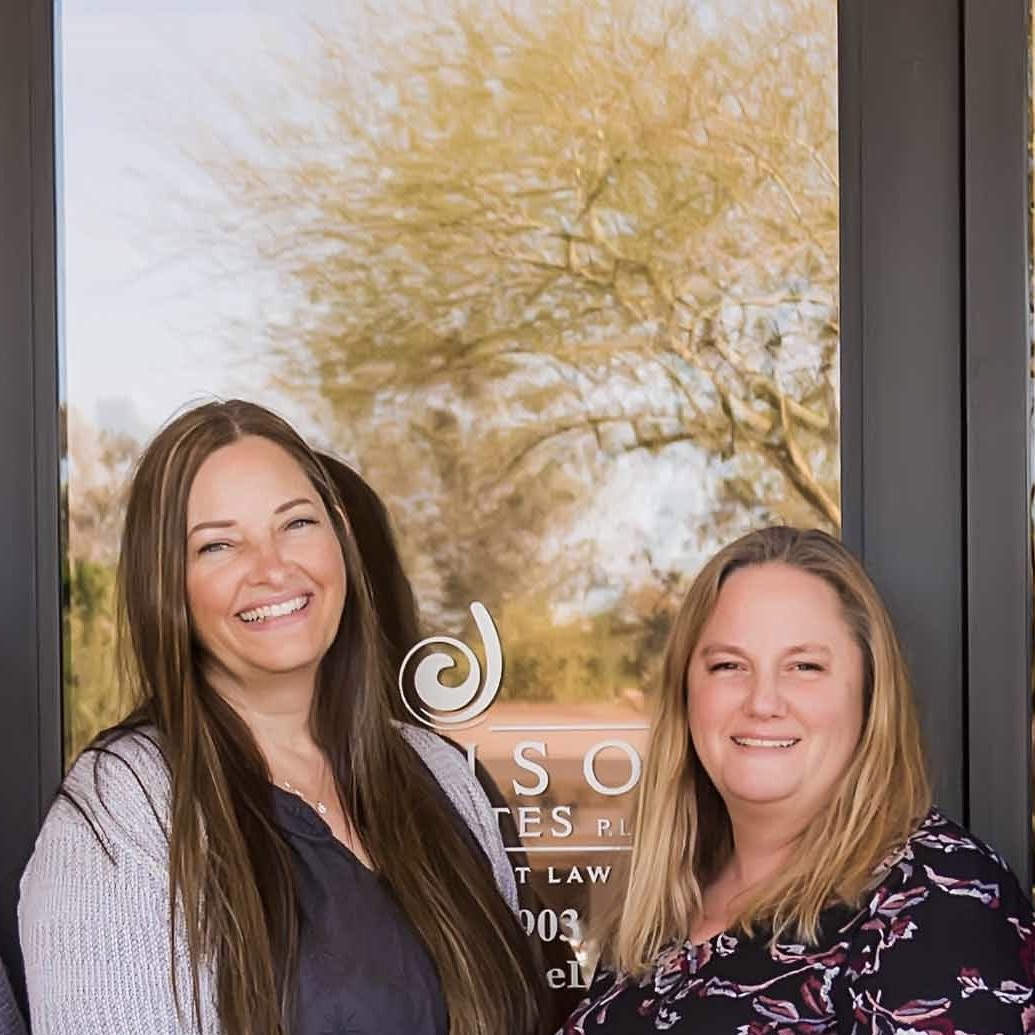 Johnson & Associates, P.L.L.C.
We have been a practice focused in Estate Planning and Elder Law since 2006. Feel free to give us a call at (623) 505-3903. We look forward to talking with you!
Learn More About the Authors