Welcome to our blog.
Have a look.
Justice Sandra Day O'Connor Faces Dementia With Courage
Acouple of years ago, I was able to have lunch with retired Supreme Court Justice Sandra Day O'Connor, the first female Supreme Court justice in United States history. For me, it was a significant moment as I was able to spend a few hours enjoying one-on-one conversation with a true history-maker and trailblazer. I discovered that Justice O'Connor, despite retirement, was still quite opinionated and bold in expressing her viewpoints. It was certainly a lunch date to remember.
On October 23, Justice O'Connor, aged 88, announced that she has a new battle to face: the "beginning stages of Dementia, probably Alzheimer's disease." In light of this diagnosis, Justice O'Connor has announced that she will be stepping away from public life and her leadership roles as an Alzheimer's disease research advocate and a proponent of civics education for youth.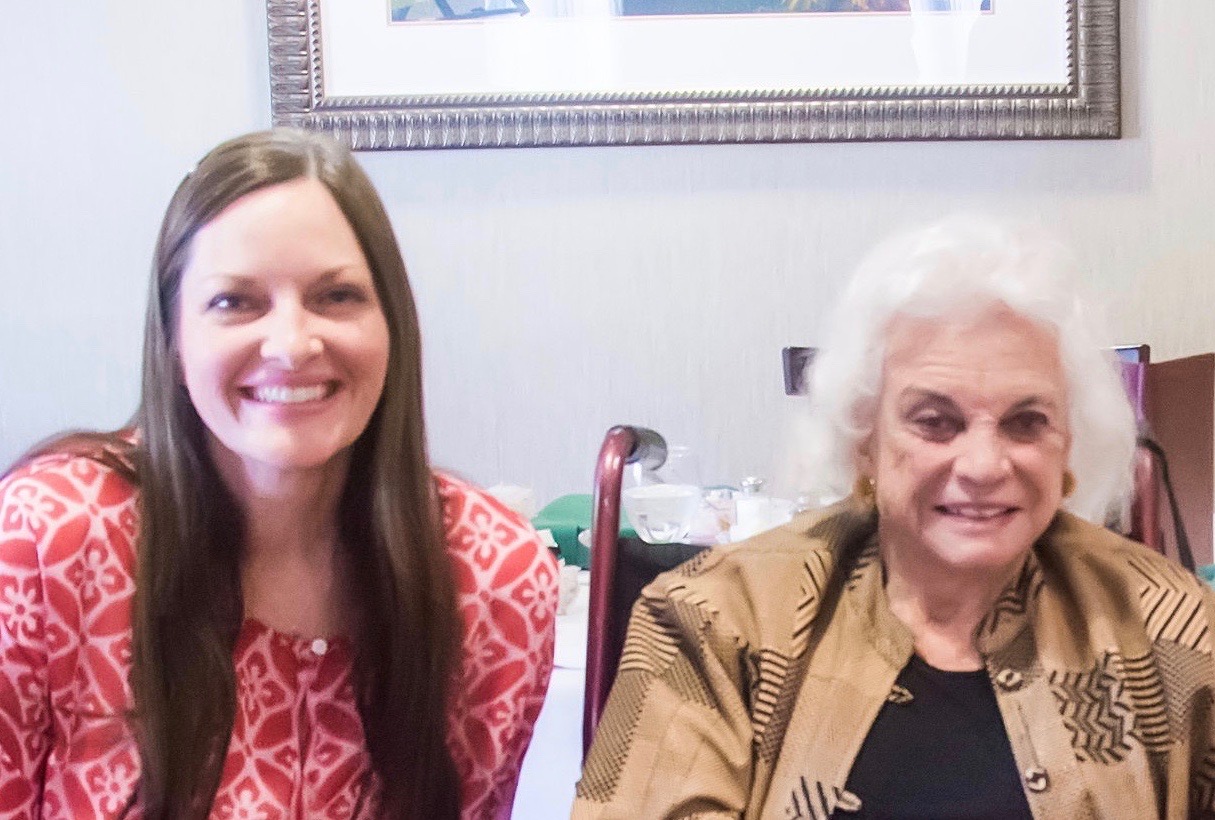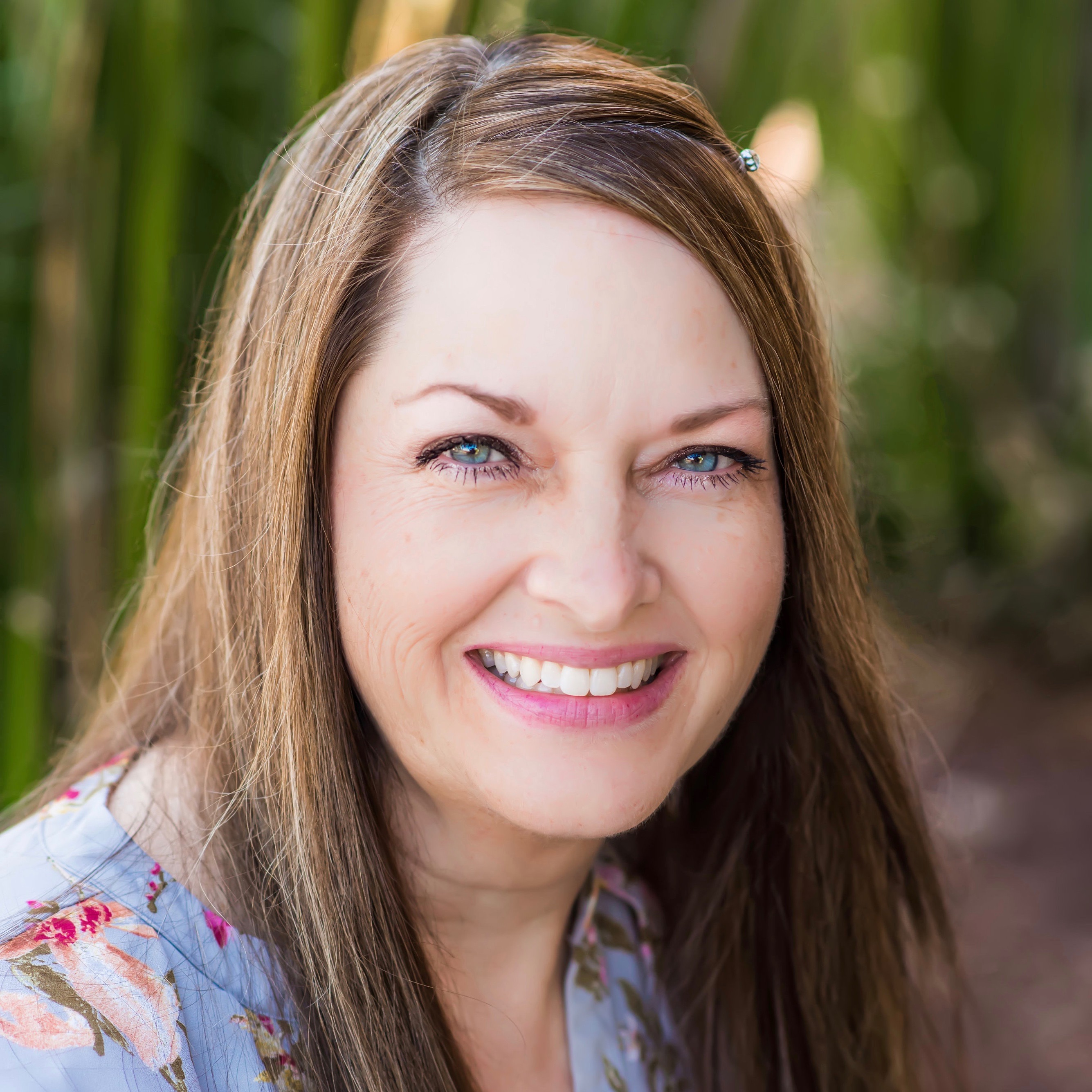 Lora Johnson
Lora G. Johnson was raised in Phoenix, Arizona. She received her Bachelor of Arts in Psychology, cum laude, from Arizona State University and graduated from the University Honors' College. Her research was published in The Journal of Personality and Social Psychology. She also earned her Juris Doctorate from Arizona State University in 1999.
Learn More About The Author