Welcome to our blog.
Have a look.
Arizona Advance Directive Registry
Have you been to your doctor's office or hospital, and they asked for a copy of your Health Care Power of Attorney and Living Will? Most individuals do not carry a copy of their health care directives with them at all times. The Arizona Secretary of State's office will file a copy of your health care directives free of charge. All you need to do is send them a completed and signed Registration Agreement and a copy of your health care directives. Health care directives include your Medical/Health Care Power of Attorney, Mental Health Care Power of Attorney, and Living Will.
What is the benefit? The Arizona Advance Directive Registry electronically stores a copy of your health care directives and are available for you to access 24 hours a day, seven days a week. This is not a public record. Only you decide who has access to your health care directives by sharing your password. You can give the password to your medical provider, hospital, designated agent, family member, or friend. In the event of emergency, the Arizona Advance Directive Registry card can be kept in your wallet to let your wishes be known to your health care providers. Keep in mind that you can always change your directives at any time by sending the new health care directives to the Registry.
If you have taken the time to make important medical decisions and decide who will act as your agent, it is just as important to have an effective way to relay this information when it is needed.
The Registration Agreement can be downloaded from https://azsos.gov/sites/default/files/bsd_ad_registration_agreement_20190107.pdf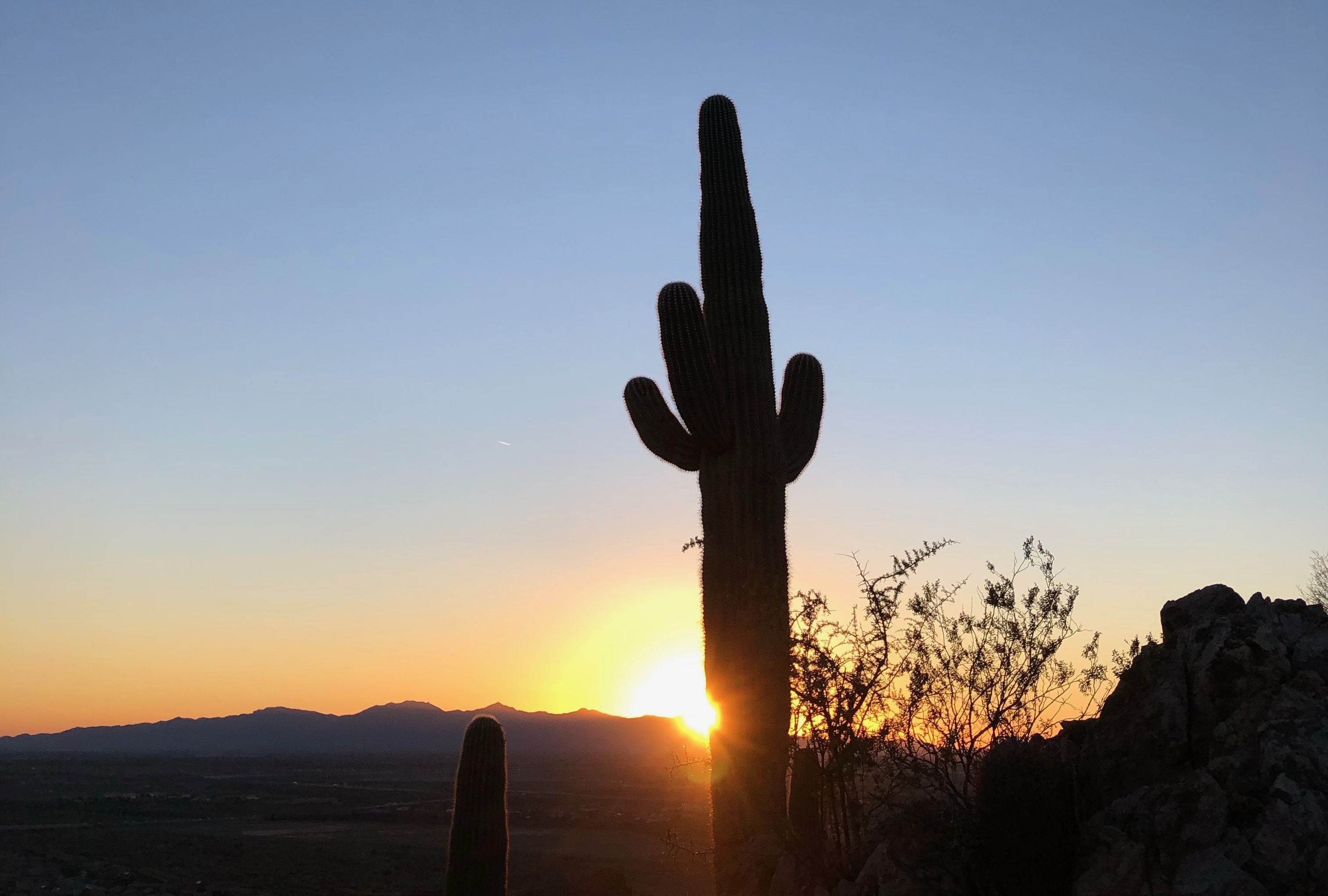 Yvette L. Ashworth
Yvette Ashworth is a native Texan, graduating from the University of Texas with a degree in Accounting. After graduating magna cum laude from Georgia State University School of Law, Yvette settled down with her husband near the beach in Florida. Four kids later and following thousands of hours devoted to her children, the Boy Scouts of Amercia, Parent-Teacher Associations, booster clubs, and her church, Yvette moved to Arizona to start practicing law full-time at Johnson & Associates.
Learn More About The Author